"He heals the brokenhearted and binds up their wounds."  – Psalm 147:3
Recently my daughter was practicing her tumbling, something that she greatly enjoys. She's seeing that with hard work and practice she will continue to perfect her skills and grow in new skills. Well during her practicing she fell, her hand slipped on the grass, and she laid on the ground crying in pain. She tends to be a little dramatic (what 8-year-old isn't), so at first, I tried to brush it off. Then came the realization that she really did hurt herself this time. So here come the doctor's appointments and testing to confirm the brake. She ended up fracturing her radial bone, but there was no damage to the growth plates in her wrist (thank the Lord). Treatment for this is to immobilize by having a cast put in place.
Psalm 55:22 says "Cast you burden on the Lord, and he shall sustain you; He shall never permit the righteous to be moved". Just like a cast being placed on a broken bone to help with healing; so, fitting how when we cast our burdens (our broken places) to the Lord, that He sustains us. He provides protection from harm, He gives strength in our weakest moments, and ultimately heals us in His timing.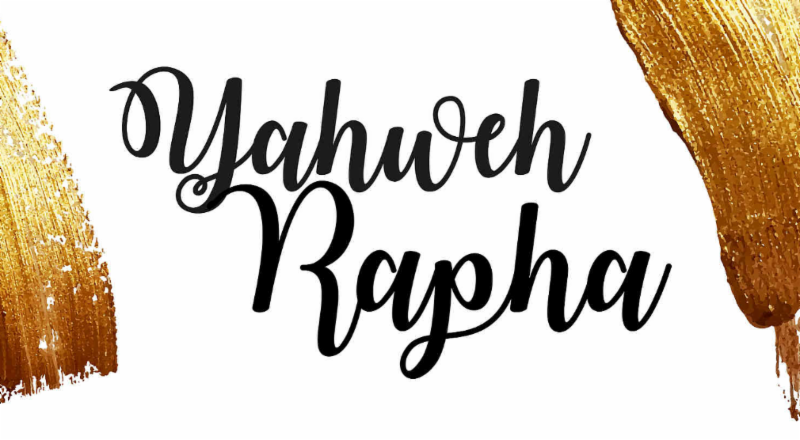 It's amazing how our Lord created us, in that, when a bone is broken, it just takes time of being immobilized and it heals itself. Interesting how when we are "still" and resting in His security that He will restore us through His healing presence. Psalm 46:10 says "Be still and know that I am God". Not being complacent or lazy but resting in the fact that the Lord is with you through this being still period. In the reassurance of His ultimate healing taking place and healing in your spiritual walk.
I know the brokenhearted feel a lot different then just having a broken bone. They are spiritually, emotionally, and physically drained. When we are in our weakest/downcast state, that is when the Lord's power shines. He heals the brokenhearted and binds up their wounds. (Psalm 147:3) He doesn't leave us to fend on our own (at times it may feel like He already has), but the real question comes to who really turned away from whom? The simple act of casting our concerns and burdens on Him removes the weight of sin that entangled us. He breaks the chains of sin and heals the wounds. Those events can become scars, but those scars aren't meant to make us dwell on our past and feel guilty, but to give us hope for our future. Reminder of how the Lord brought us out of a dark/desolate place and restored us through His love and grace.
These experiences (scars from our past) not only help us to recognize our growth and strength comes from the Lord, but also becomes part of our testimony. Our testimony then brings hope to others that may be in a similar situation. It's through these experiences that the Lord's light shines brightest. Taking those broken places and not only being restored but helping to restore others through the hope in Jesus Christ. Remembering what Isaiah 53:5 says "But He was wounded for our transgressions, He was bruised for our iniquities; The chastisement for our peace was upon Him, and by His stripes we are healed." His ultimate sacrifice, His broken body (stripes), brings us healing. Nothing is too powerful for the Lord to heal us from. It has already been done and does not need to be redone again!
Rest assured, that He has healed you through His love. He has bound up your wounds on Calvary before you were even born. Praise the Lord!
~ Jessica P.