Cultivate
Young Adults Ages 18 – 28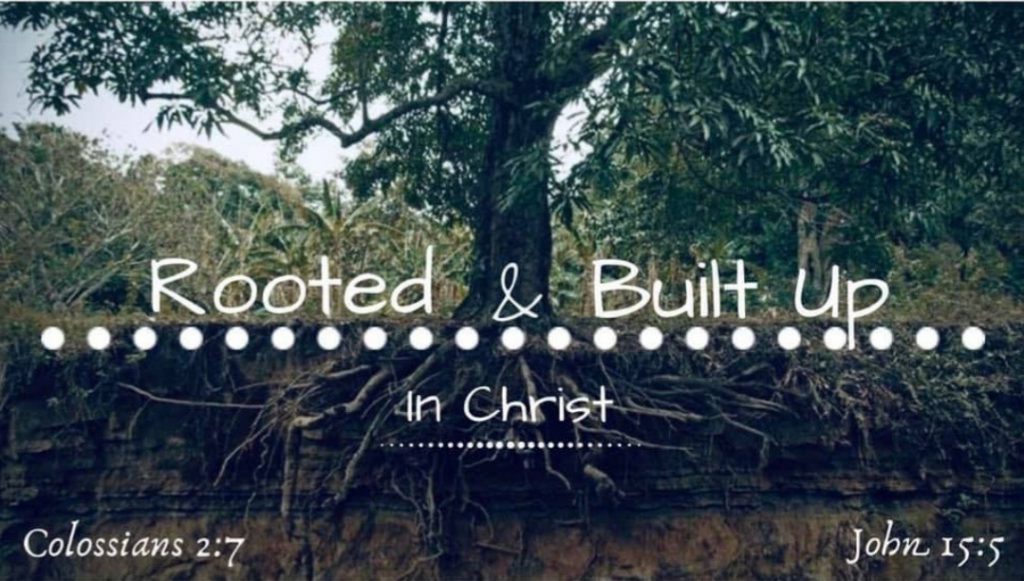 Cultivate Young Adults Ministry is geared towards young adults age 18-28.
They meet on the first and third Friday of every month at 7pm in the Youth Building-Unit 9. It's a small group format, a fellowship-focused night with a time of food, worship and discussing the Word. As always bring your Bible, a friend and a snack or side to share.
*Friends Giving Cultivate Young Adults Event 
Friday, November 17th at 6pm, Youth Building
A night of fellowship, games, and continuing in Joshua.
Bring your favorite side dish to share.
See the church events for all upcoming activities. Stay connected with Cultivate through Facebook group page and Signal texts.
If you have any questions or looking for more information about Cultivate, please email cultivate@cc-gc.org.