Cornerstone Christian Academy
A Distinctly Christian Education for Preschool through 8th Grade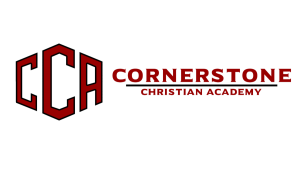 Now Enrolling for Grades Preschool through 8th Grade!
Want to learn more?
School Phone Number: 856-302-2276
CCA School Supply Drive- Help us with items needed for the upcoming school year.
We have created an Amazon Wishlist of the items. Click here to see the list.
Would you like to buy an item on the list from somewhere else? No problem! Please just email cornerstone@cc-gc.org to let Regina know!
If you are interested in receiving updates about what's happening at CCA, please fill out the information below.

Now Hiring for the Upcoming School Year!
Please click button below for more details.