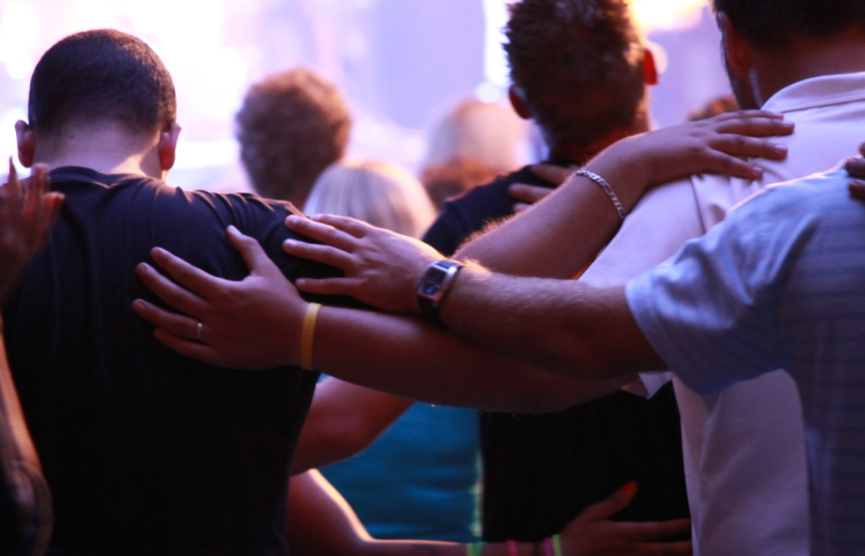 The foundation of the church is Jesus Christ. For no one can lay any foundation other than the one already laid, which is Jesus Christ. (1 Corinthians 3:11)
Foundation at Calvary Chapel Gloucester County is a men's ministry that seeks to build on the strength of that base. Foundation will empower men to be the leaders they were created to be. Through this ministry, men will sharpen other men, be accountable to each other and be strengthened through interpersonal relationships. Foundation will equip men to lead their families and encourage men to serve our church and communities, which will ultimately demonstrate the power of Christ in our lives.
Foundation Men meet the second and fourth Tuesday of every month at 7:00 pm in-person in the Fellowship Hall. We also meet on the second Saturday of every month (September – May) for our monthly Men's Breakfast.
The next Men's Breakfast will be Saturday, October 8th at 8:30am in the Fellowship Hall.
We look forward to having you join us! Plan to invite other men to come as well. This event is a great time to connect and meet other men who attend the church. We will have Pastor Chuck Miller give an update from Shall Never Thirst Ministries and have Pastor Zach Green as our guest speaker. 
The men's meeting on the second and fourth Tuesdays are also available to join via Zoom.
Click here to join Zoom meeting
Or join Zoom meeting by going to Zoom.us and using the following info:
Meeting ID: 825 3184 7113
Passcode: 039487
Men's Football and Fellowship Event
Sunday, October 9th at 4pm in the Fellowship Hall
This is a great time to fellowship with other men at CCGC while watching the Eagles game and enjoying the Annual Chili Contest.
The church will be providing wings. We are asking men to bring chili for the contest, a tailgating appetizer or side dish.