Next Year's Trip to Israel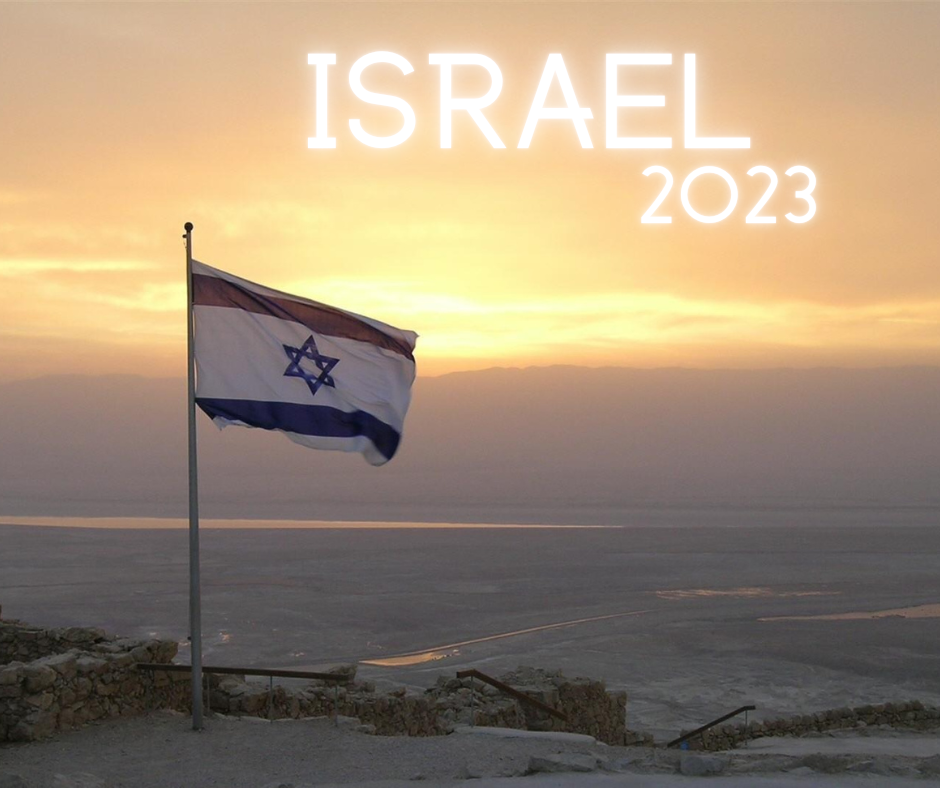 Israel Trip in 2023… Interested in going??
As a church, we typically plan a trip to Israel every other year. We are in the process of considering going to Israel again in the fall of 2023. The trip is usually planned for the end of October beginning of November. We do our best to make the trip's cost as fair as we can with airfare and hotel accommodations included. At this moment, the actual cost of the trip in 2023 is not finalized but past trips have been just under $4,000. There are many factors that go into the cost of the trip so this is just an estimated cost for you to consider in your decision about going on this trip.
Traveling arrangements need to be planned and in place at an early date.
With that said, we need to know how many people are actually seriously interested and would want CCGC to have an Israel Trip in 2023.
Please fill out the information below if you would be interested in going to Israel in 2023.