Christ-Centered Support Group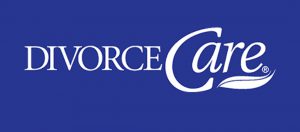 How DivorceCare helps you heal.
DivorceCare is a safe place where caring people come alongside you as you find healing from the pain of separation or divorce. At this 13 week, video-based support group program, you'll find helpful counsel to manage the emotional turmoil and practical tools for decision-making.
This ministry meets in 13-week sessions throughout the year on Mondays at 7pm in a classroom located at Unit 14 of the Calvary Plaza at Calvary Chapel Gloucester County.
The upcoming session is from September 11th to December 11th, with a special session on November 13th for Surviving the Holidays.
Please complete the form below to sign-up.