Sunday Kid's Ministry
Pre-K Through 6th Grade
Family Ministries Building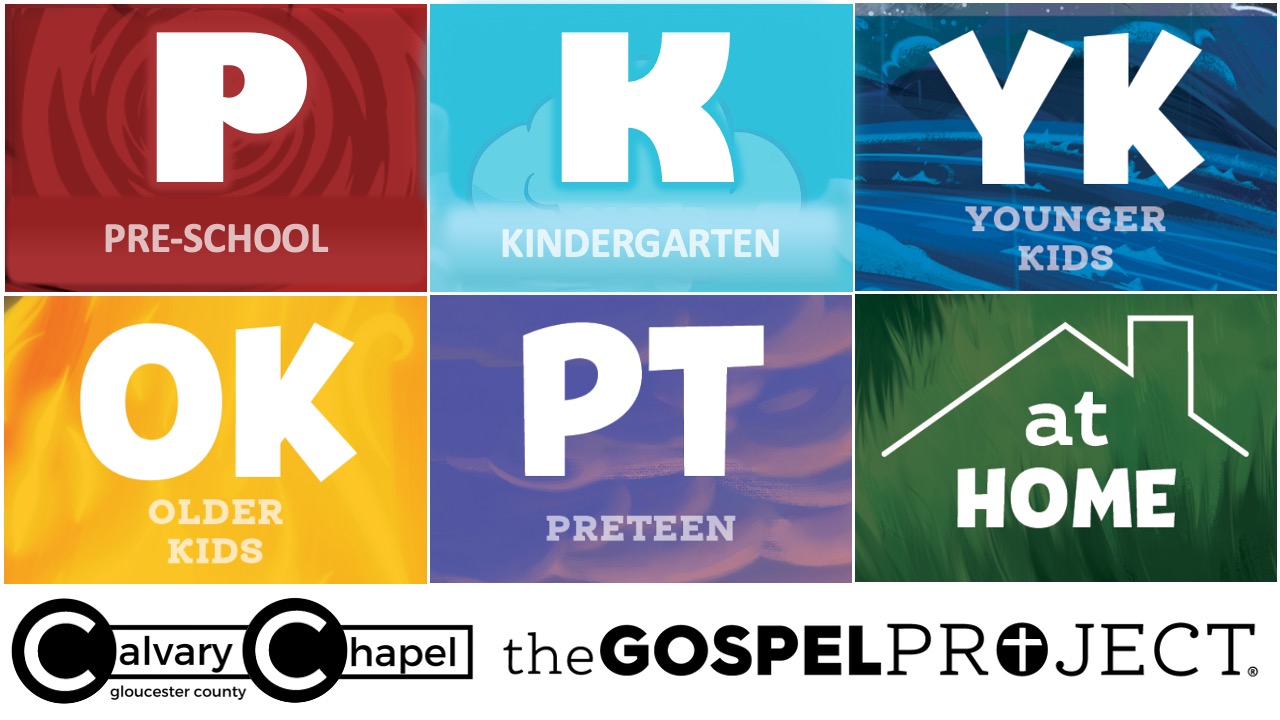 Family Ministries Sunday is our Sunday Kid's Ministry for ages Pre-Kindergarten (starting at 3 years old) through 6th grade that meets during the 9:30am and 11:15am services in the Family Ministry Building.
Church should be one of the best experiences in a child's life. It should be a place where kids come to learn about God in a safe, exciting, friendly and fun environment. Beyond parents and the home, church can be the environment that fosters the beginning of a lifelong relationship with Jesus Christ.
At Family Ministries, children will learn the truth about God's Word and the love of Christ through activities, crafts and biblical teaching. No stone will be left unturned in our pursuit to share Christ's love with the children.
Family Ministries welcomes all children into our Sunday morning groups. If needed, we have support for children with special needs. Please contact the church office or an usher on Sunday morning to be connected with a leader.
---
Parents and Kids Connect with God at Home
Pastor Steve sends out emails each week so the parents can stay in the loop. If you would like to receive these emails, please email pastorsteve@cc-gc.org.


Click the button below to visit the ALL IN YouTube Channel.