Shall Never Thirst Spring Banquet
Shall Never Thirst Ministries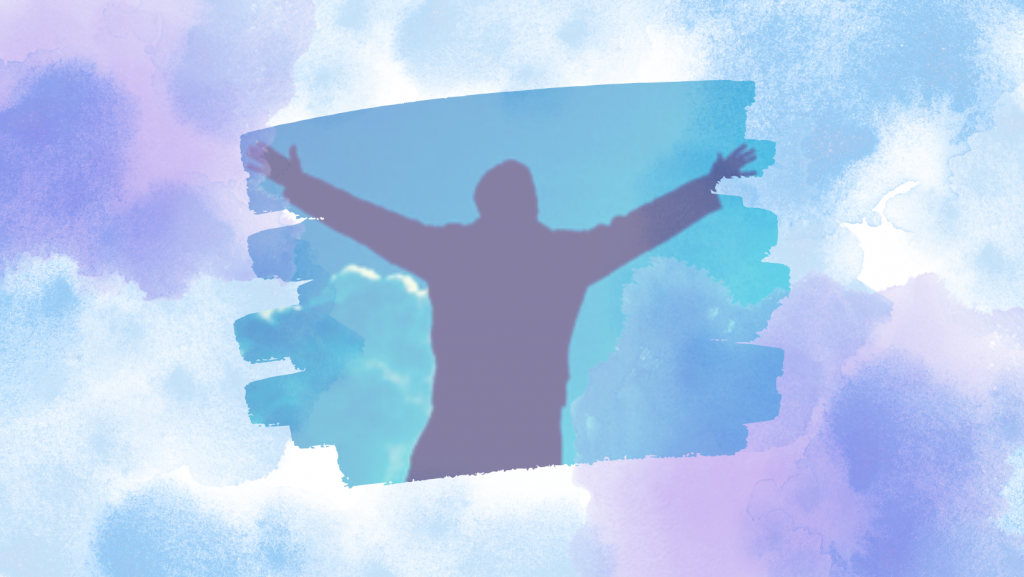 We invite you to join us in celebrating what the Lord has done, and continues to do, in and through Shall Never Thirst Ministries. 
Sunday, May 21st | 5:00pm to 8:00pm
Calvary Chapel Gloucester County
5360 Route 42 N. Turnersville, NJ 080122   
Dinner – 5pm in the Fellowship Hall
Live Worship Music by Living Song – 6:30pm in Sanctuary
Testimonies shared by individuals impacted by SNT | Message shared by Pastor Gary.
Tickets | $50 each 
Purchase tickets through Shall Never Thirst.
Must present ticket at the door.
Anyone interested in being a sponsor for SNTM, please contact Pastor Chuck Miller at (215)-908-8152.
All proceeds from this event will benefit Shall Never Thirst Ministries, specifically for the Homeless and those overcoming Addictions.
Shall Never Thirst Ministries is a faith based organization dedicated to helping our clients recover from alcohol and drug addiction through the saving power of our Lord Jesus Christ.