Shall Never Thirst Spring Banquet
Shall Never Thirst Ministries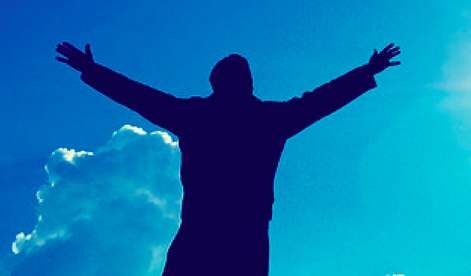 To Benefit the Men and Women's House in Philadelphia and New Jersey
We invite you to join us in celebrating what the Lord has done, and continues to do, in and through Shall Never Thirst Ministries. 
Sunday, April 24th | 4:00pm to 8:00pm
Touch of Class by Candlelight
3001 US-130 Delran, New Jersey 08075  
Dinner and Dessert included Hor d'oeuvres, Entrée Options and Dessert
Live Worship Music from Calvary Chapel Gloucester County Worship Team
Due to corporate sponsors and donations, we welcome you to join us for free.
If anyone would like to sponsor SNTM, please contact Pastor Chuck Miller at (215)-908-8152.
Please fill out the information below so we know that you will be joining us on April 24th.
All proceeds from this event will benefit Shall Never Thirst Ministries and the Men and Women's Houses in Philadelphia and New Jersey.
Shall Never Thirst Ministries is a faith based organization dedicated to helping our clients recover from alcohol and drug addiction through the saving power of our Lord Jesus Christ.