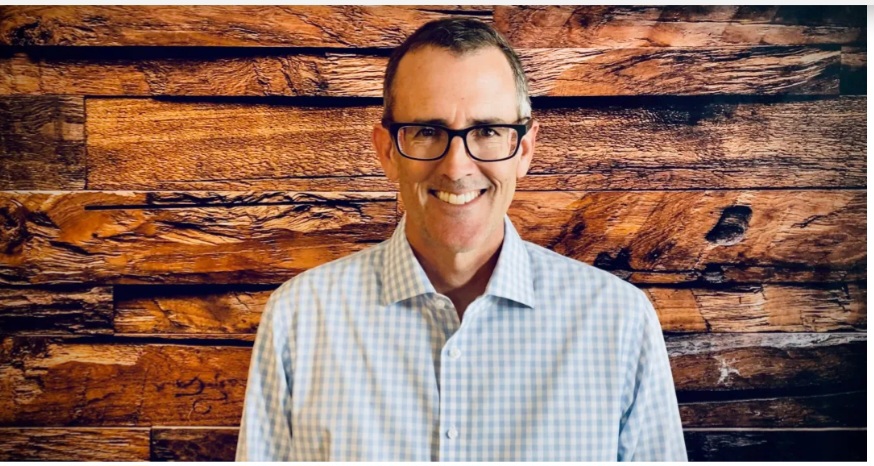 Charlie Campbell
is an ordained pastor (with Calvary Chapel), author, and founder of the ABR Apologetics Ministry (AlwaysBeReady.com). Since founding ABR in 2005, he has spoken at hundreds of churches on a wide variety of topics related to the defense of the Christian faith. Prior to ABR, Charlie was an instructor at Calvary Chapel Bible College (Murrieta, CA) and the Director of The School of Ministry at Calvary Vista, his home church—where he taught courses on apologetics, world religions and cults, systematic theology, eschatology, church history, hermeneutics, and evangelism (1997–2005). His books have been endorsed by Norman Geisler, Charles Colson, Chuck Smith, Ed Hindson, Nancy DeMoss, and others. He resides in sunny San Diego, California, where he grew up, with his wife Anastasia and their five kids.
Charlie Campbell will be with us on Sunday, March 26th at 8am, 9:30am and our 11:15am services. As well, Charlie will be speaking again during the evening at 6:30pm in the Sanctuary. Please see details below about the Family Style Dinner on March 26th at 5pm. 
Family Style Dinner- Sunday, March 26th at 5pm in the Fellowship Hall 
Join us as we gather together for a family style agape meal before hearing from our guest speaker, Charlie Campbell. We are asking everyone to please sign-up to bring a food dish with them to share.
Please sign-up below so we know you will be joining us!