Christ-Centered Support Group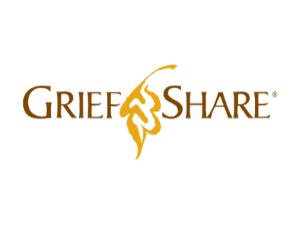 It hurts to lose someone, and sometimes processing the pain, especially alone, is very difficult.
GriefShare is a support group intended to help you deal with the pain of loss in a healthy way. It may be hard for you to feel optimistic about the future right now. If you've lost a spouse, child, family member, or friend, you've probably found there are not many people who understand the deep hurt you feel. Because those attending also understand what you're going through, it will be an uplifting experience that takes you on the path of true healing.
This ministry meets in 13-week sessions throughout the year on Thursdays at 7pm. This year we will be meeting in a new spot located at Unit 14 of the Calvary Plaza at Calvary Chapel Gloucester County. The upcoming session will start on Thursday, September 1st and meet until December 8th. There will be a special Surviving the Holidays on Thursday, November 3rd at 7pm in Unit 14.
Complete the form below to sign up for the upcoming session.