"GPS"
Sunday Mornings at 9:30am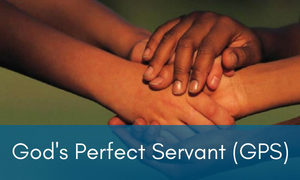 GPS is our Sunday morning program for those with special needs. We have a Sunday School available during the 9:30am service every Sunday. The GPS Room is located in front of the Fellowship Hall.
This class is taught by individuals who have experience in the special needs ministry, and has a heart for our friends with special needs.
For more information, email info@cc-gc.org or call the church office.