Be a Blood Donor
Calvary Chapel Gloucester County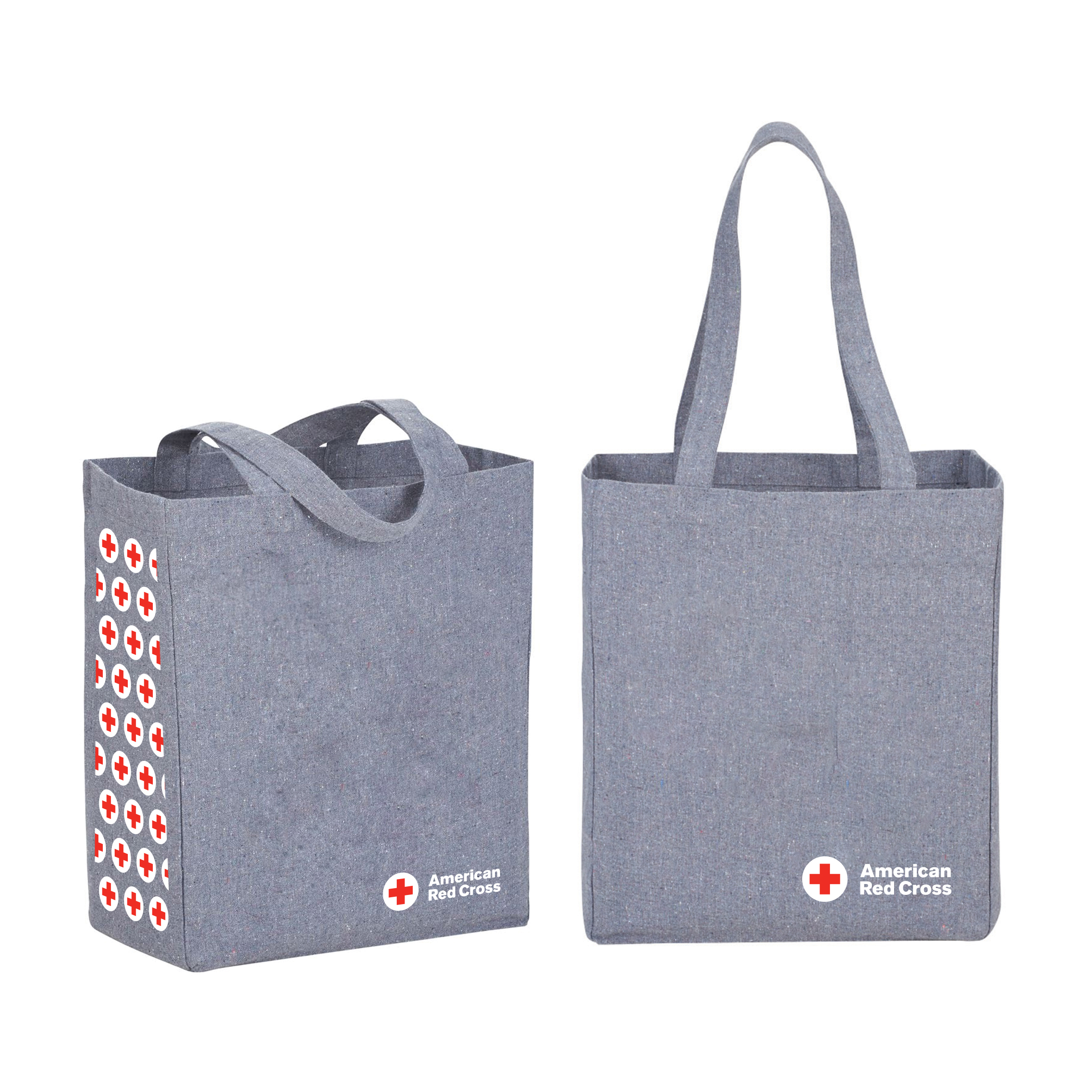 American Red Cross Blood Drive at Calvary Chapel Gloucester County
Thursday, June 22nd from 1pm to 6pm
Donors must sign-up for a time slot.
Click here to schedule your appointment today! 
Follow these step-by-step instructions to sign-up online if above link does not load correctly. 
1. Visit redbloodcross.org/give
2. Enter zip code 08012
3. Search for the date Thursday, June 22,2023 and under that date should see the church information:
Calvary Chapel Gloucester County
5360 Route 42 Whitman Plaza Turnersville, NJ 08012
1:00PM- 6:00PM
4. Click the Red Button that says "See Times"  
5. Choose a donation time and type of donation you would like to give.
6. Mark the date and time in your calendar!!
We thank you for participating in this blood drive with us! We look forward to seeing you on June 22nd!