Be a Blood Donor
Calvary Chapel Gloucester County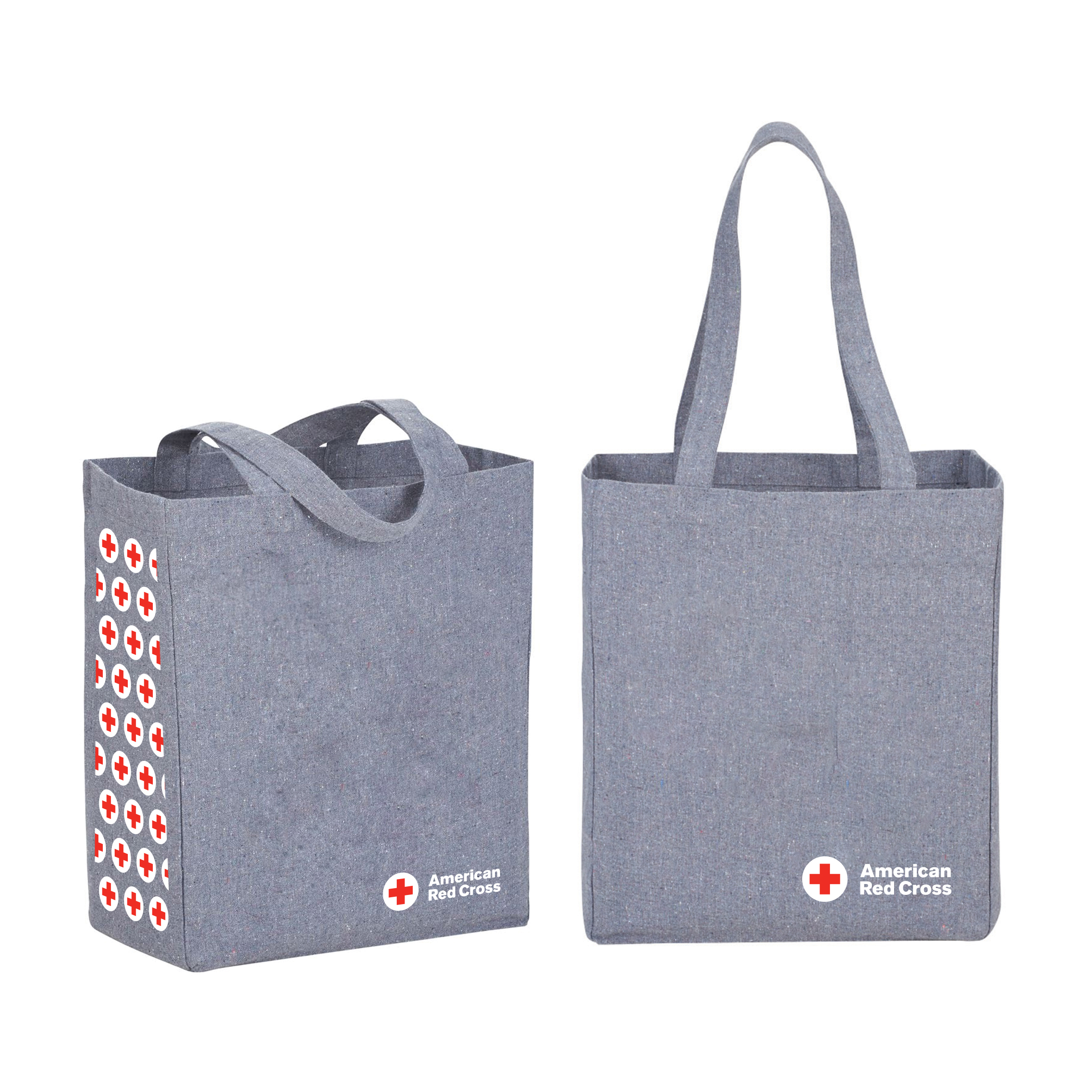 American Red Cross Blood Drive at Calvary Chapel Gloucester County
Thursday, December 8th from 1pm to 6pm
Donors must sign-up for a time slot.
Click here to schedule your appointment today! 
Follow these step-by-step instructions to sign-up online if above link does not load correctly. 
1. Visit redbloodcross.org/give
2. Enter zip code 08012
3. Search for the date Thursday, December 8,2022 and under that date should see the church information:
Calvary Chapel Gloucester County
5360 Route 42 Whitman Plaza Turnersville, NJ 08012
1:00PM- 6:00PM
4. Click the Red Button that says "See Times"  
5. Choose a donation time and type of donation you would like to give.
6. Mark the date and time in your calendar!!
Donors will receive a $10 gift card by email, thanks to our partners at Amazon. 
We thank you for participating in this blood drive with us! We look forward to seeing you on December 8th!